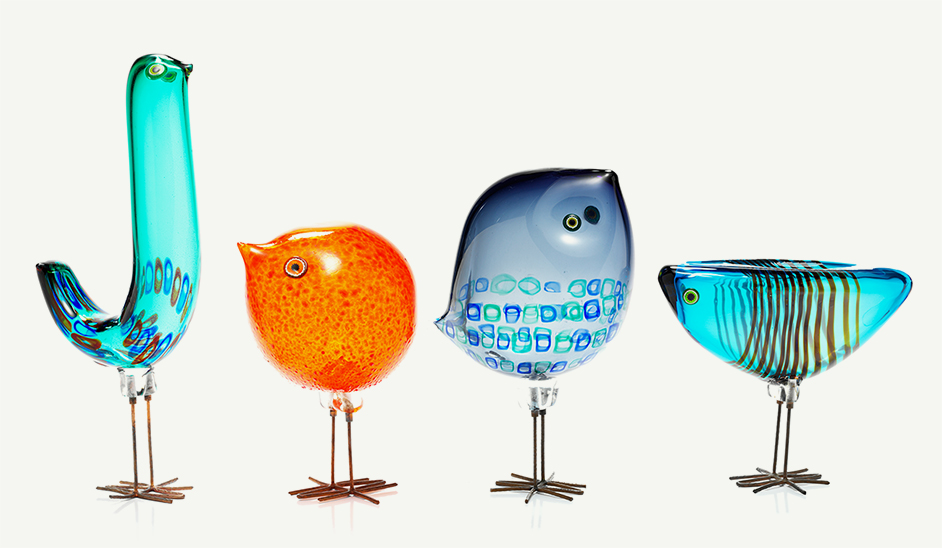 FD TABLETOP
A set of four hand blown, colored Murano glass bird sculptures
by Alessandro Pianon, circa 1962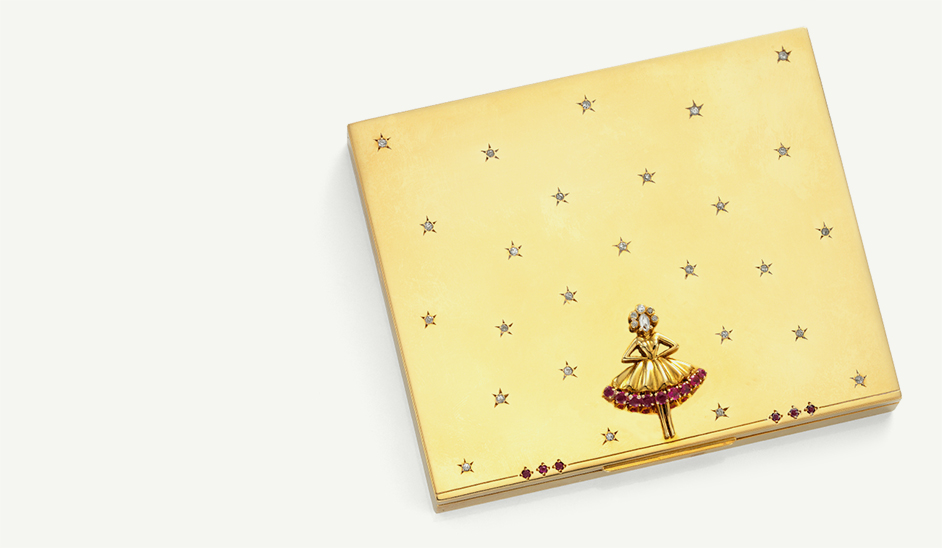 FD IN FOCUS
Ballerina brooches and
cases are the most enduring
designs of Maurice Duvalet,
a French born designer who
lived in America since the end
of World War I. On this side
of the Atlantic, Duvalet
collaborated with Van Cleef
& Arpels, New York, and
their manufacturing jeweler,
John Rubel & Co., who had
recently emigrated from Paris,
to create these fanciful jewels
and objects.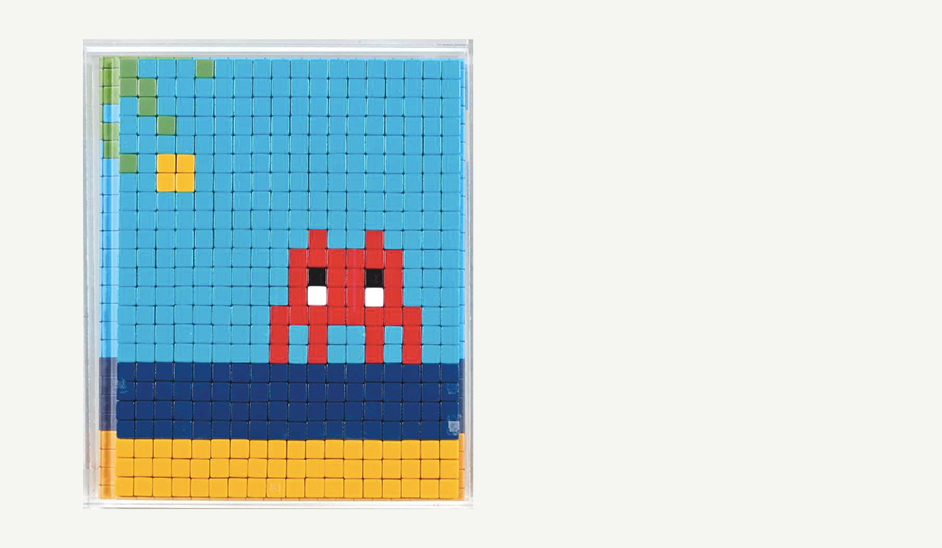 ON THE WALL
Invader is the pseudonym of a well-known
French urban artist, born in 1969, whose work
is modelled on the crude pixellation of 1970s
8-bit video games. He took his name from the
1978 arcade game Space Invaders, and much of
his work is composed of square ceramic tiles
inspired by video game characters.
---
---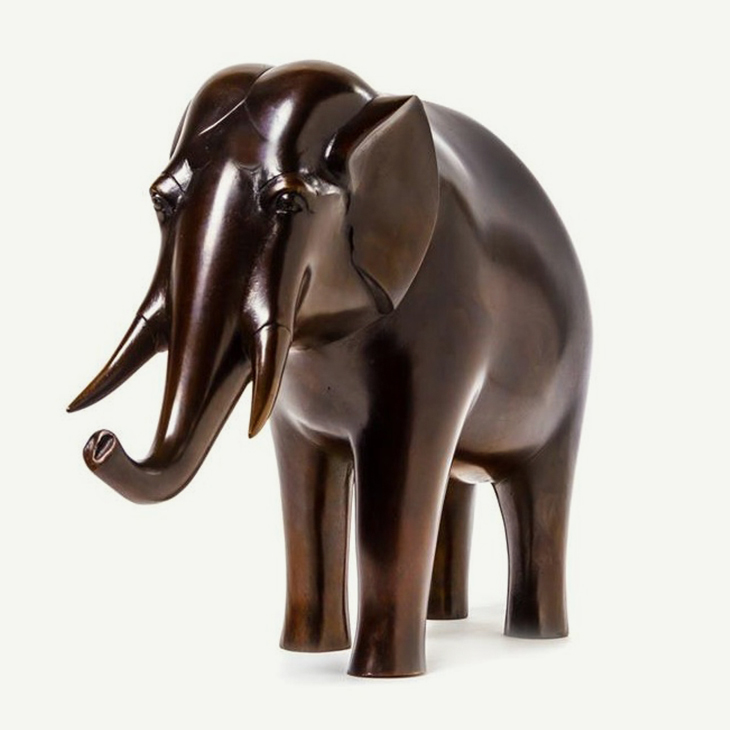 Francois-Xavier Lelanne, one half of the Les Lalanne duo, began his exhibiting…
---